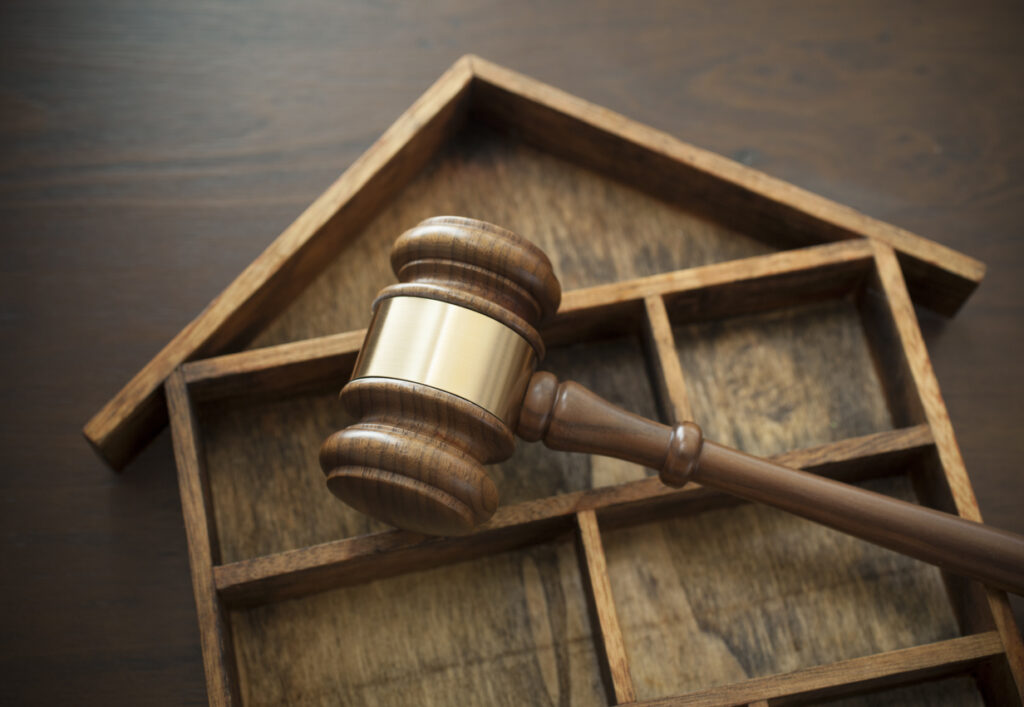 FAMILY LAW
Whether you find yourself contemplating a prenuptial agreement, pursuing an adoption, or considering divorce- or anything in between, we are here to help you with all your family law needs.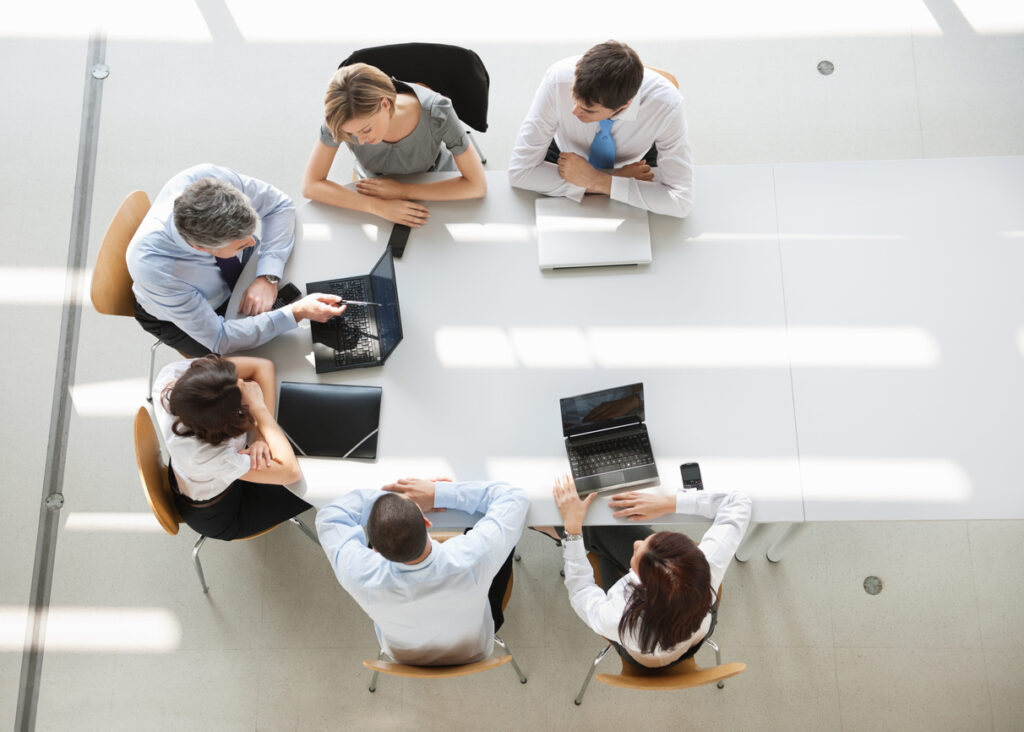 COLLABORATIVE LAW
Collaborative law is a unique dispute resolution technique used in family law matters that shifts the focus from winning to finding solutions. As a result, parties are better able to preserve co-parenting relationships, able to think outside of the box to develop solutions that are specific to their individual circumstances, and avoid the blood pressure spikes that come with traditional litigation. Each case has four professionals involved: two attorneys trained in collaborative law (one for each party), a mental health neutral, and a financial neutral.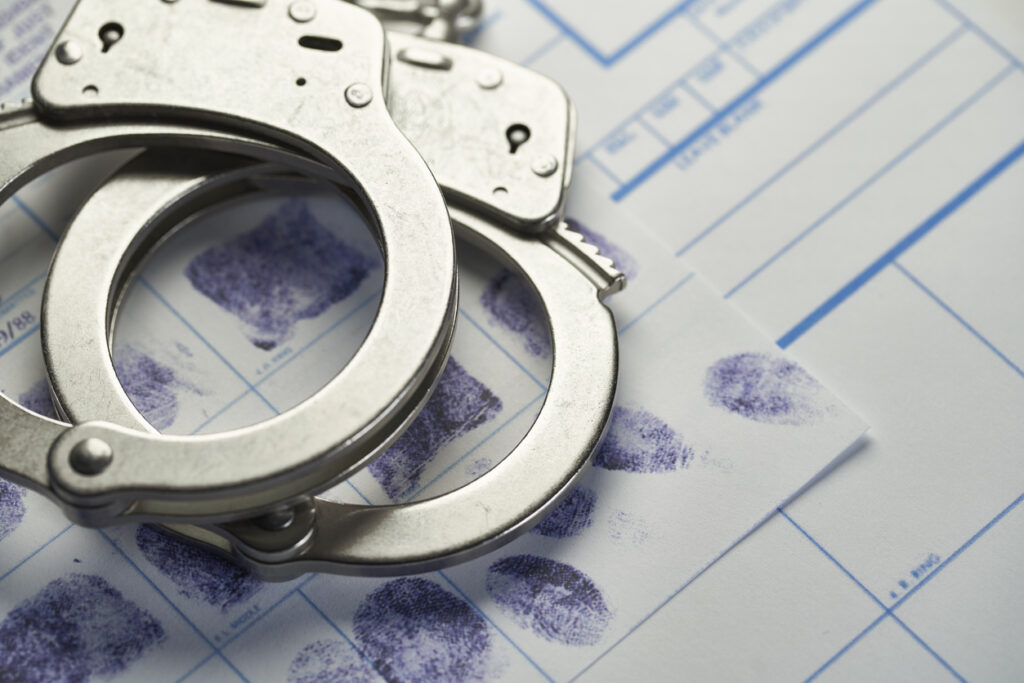 CRIMINAL DEFENSE
Nothing can rock your world as much as these three words, "You're under arrest." With experience as both prosecutors and defense attorneys, we are prepared to assist you with whatever trouble you find yourself in- from DUIs, to thefts, to assaults, to murder.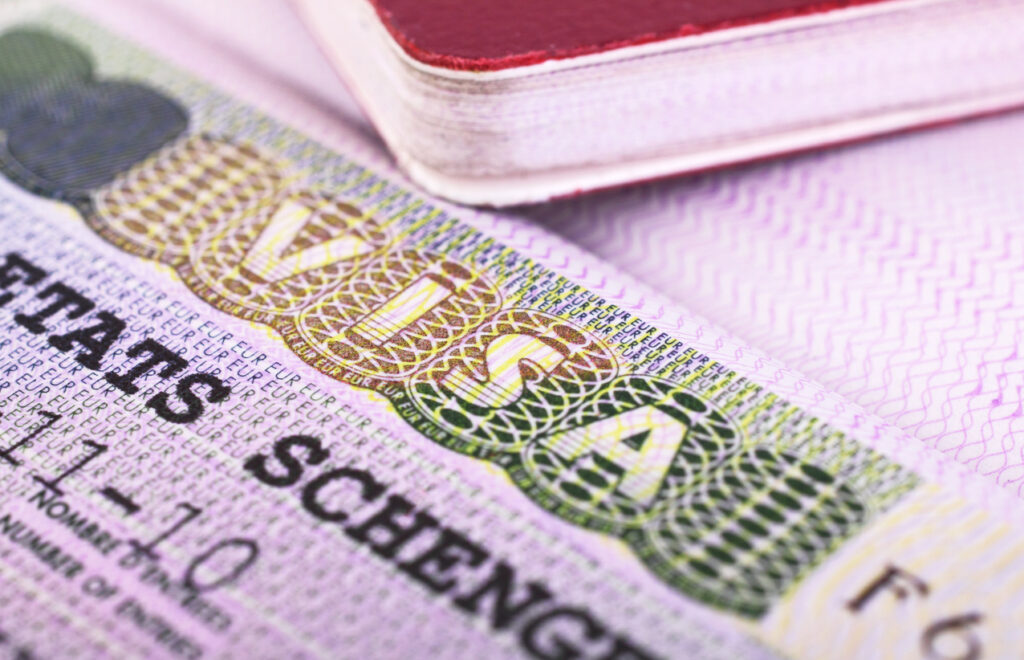 IMMIGRATION
At MB Law, we seek to deliver excellent immigration services and advice. Attempting to find one's path through U.S. immigration laws and procedures can be overwhelming and difficult. If you have a family member seeking to come to the United States, or if you are trying to keep one here, we are here to help. Some of the services we offer are:
Naturalization
Family-Based Visas
Adjustment of Status and Green Card Renewals
Fiancé and Marriage-Based Visas (K1 and CR1)
Temporary Protected Status (TPS)
Uniting for Ukraine (U4U)